Related Topics:
Setting Up Two or More Smart Items in One Smart Item
Variables Explained for Smart Items
Smart Items in Scorpion are used to create items that can have thousands of versions of the item. This is done to increase test security and ensure uniqueness of exams between examinees.
Examples: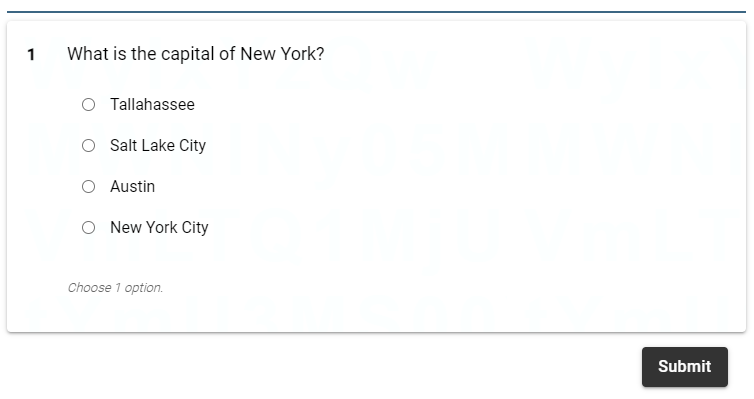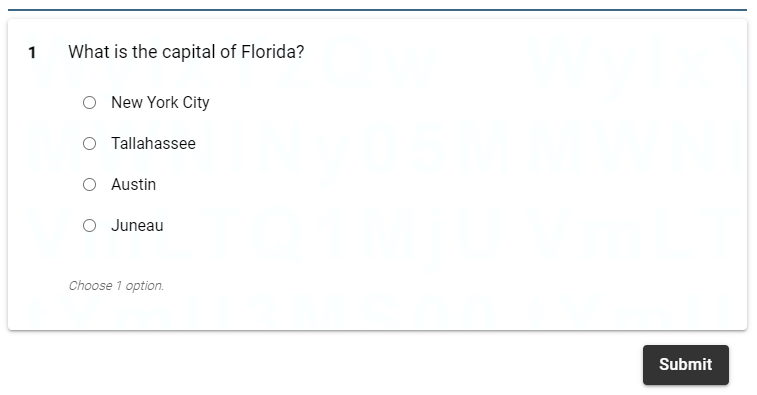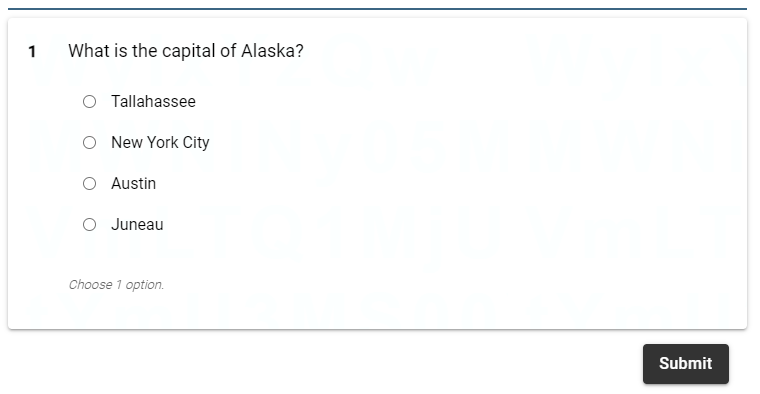 Smart / Generator Settings
Points- This is the amount of points that can be earned for the item.
Enemies- This is where you can select enemy items. Enemy items are typically items that give the answer to this item. Enemies are used in form making.