This article is a step by step guide on how to add widgets to individual items.
Releated Topics:
How to Add Widgets to Form Sections
How to Widgets with PDF Support
1- Open the item editor for the the item you would like to add a widget to.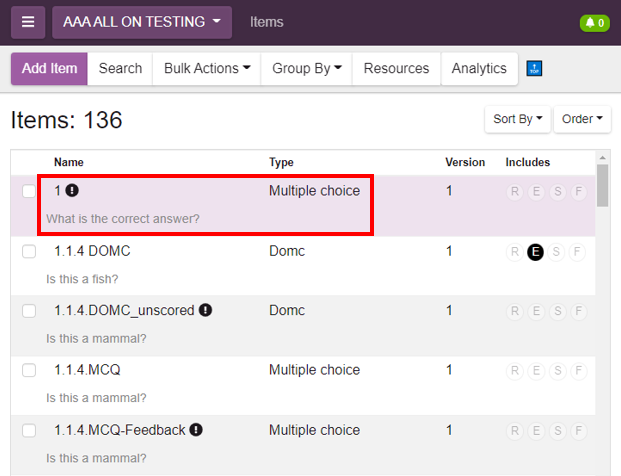 2- Under the Content header, select the Include widgets selection box.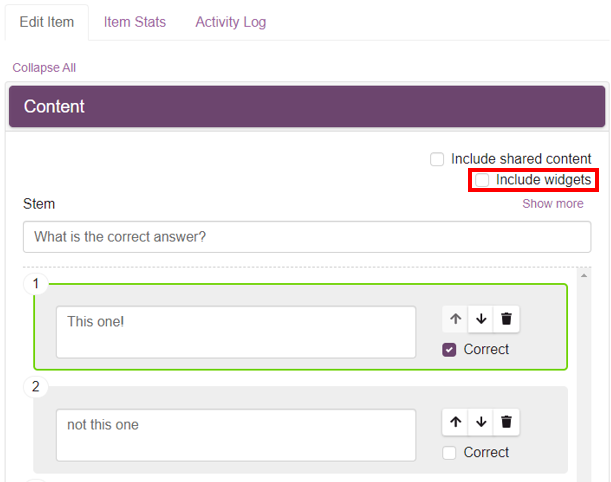 3- Use the drop down menu to select the widgets to add to the item.