1- Navigate to the Settings page on a project. This is found in the top left corner.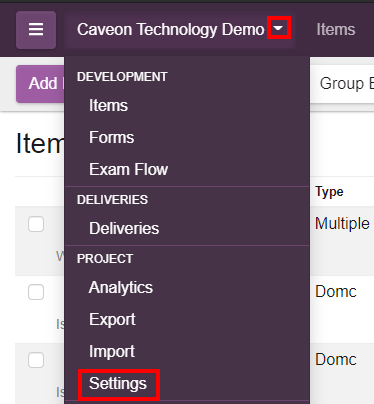 2- In the text field next to Score Report Reply to Email, type the email you would like replies to to your score report to be sent to.
Note: You can only use one email. Make sure no spaces are used otherwise this will not work properly.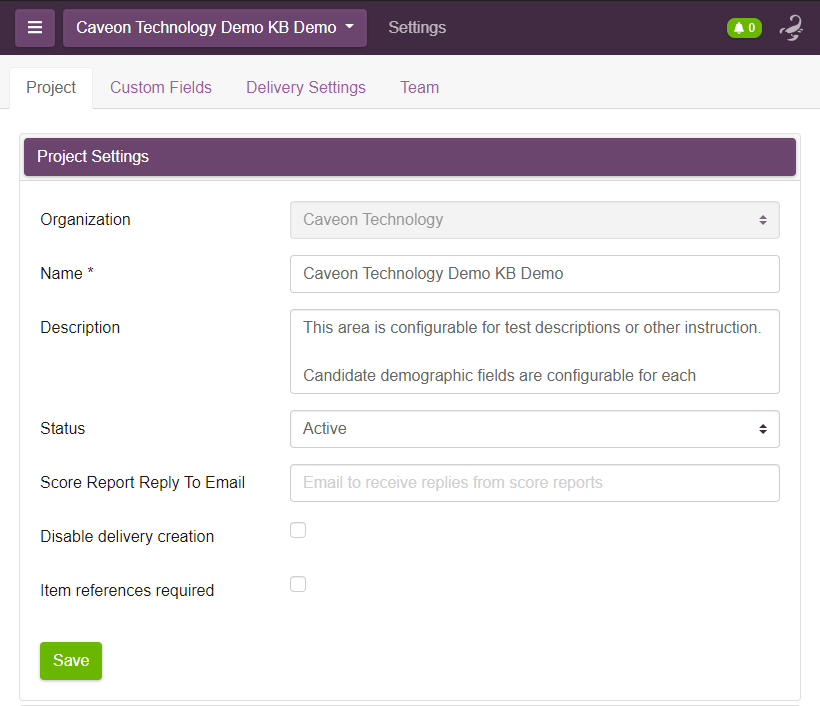 Example: