1- Click on the option button in the top right hand corner.

2- Click on the Apps option.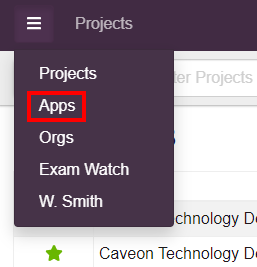 3- Click on the New App button.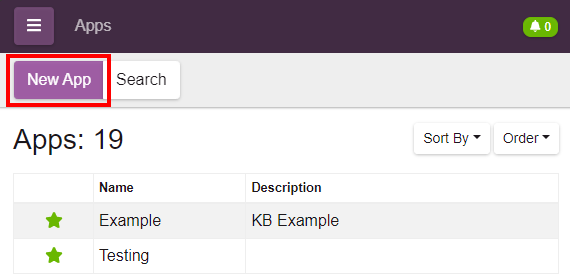 4- Type in a name, then click on the Create button.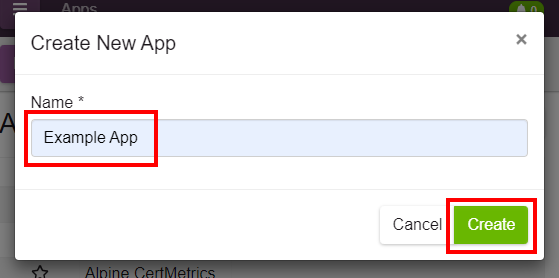 5- From here, you can edit the app. Choose Get API Credentials and click continue. You will then find the ID, Secret, and Authorization tokens needed to integrate with your endpoints.