1- Click on the option button in the top right hand corner.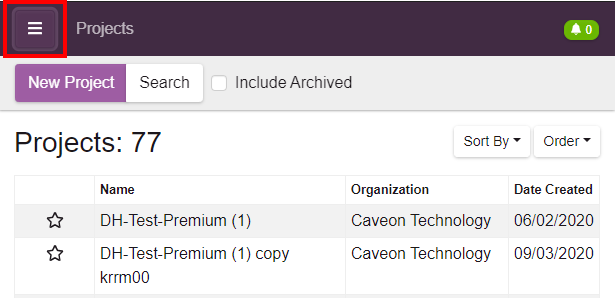 2- Click on the Apps option.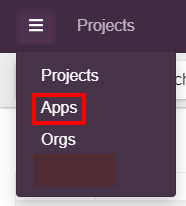 3- Click on the New App button.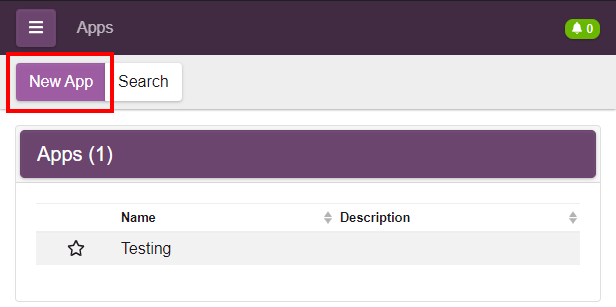 4- Enter the following in the correlated fields:
Name
Redirect URL
Description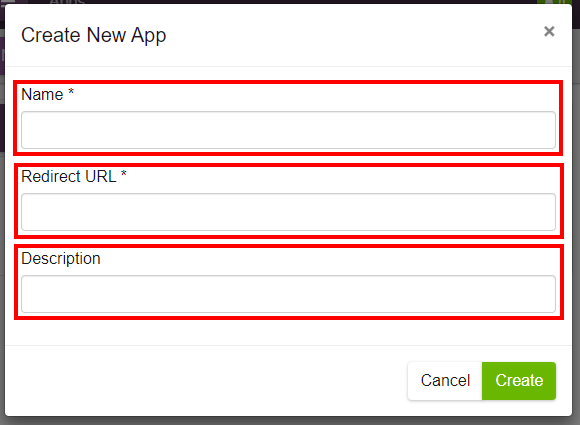 5- Click the create button.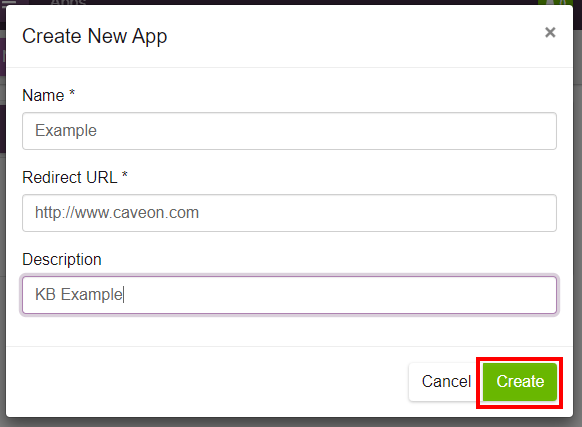 6- Once created click on the application name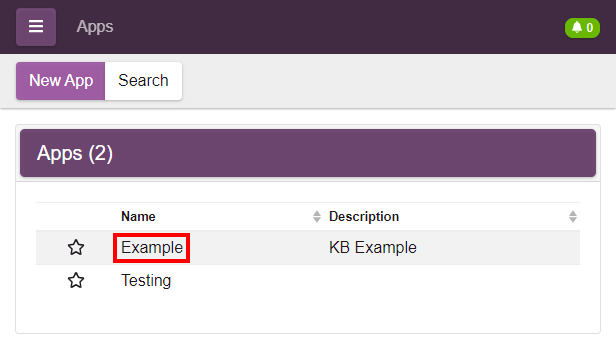 7- Choose Get API Credentials and click continue. You will then find the ID, Secret, and Authorization tokens needed to integrate with your endpoints.