After you have changed your Zendesk password, save it in KeePass. This is how to use KeePass: https://support.caveon.com/hc/en-us/articles/360058352232
Here is what you do to change the password:

1- Go to https://support.caveon.com/hc/en-us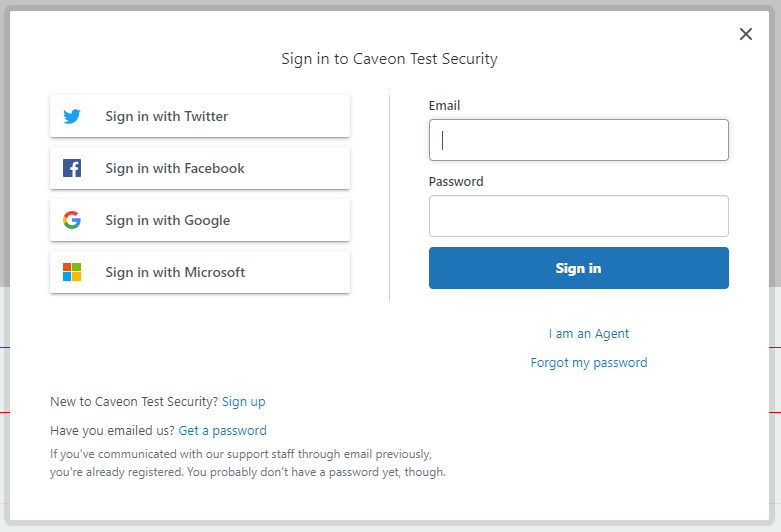 2- Click on the Forgot my password option.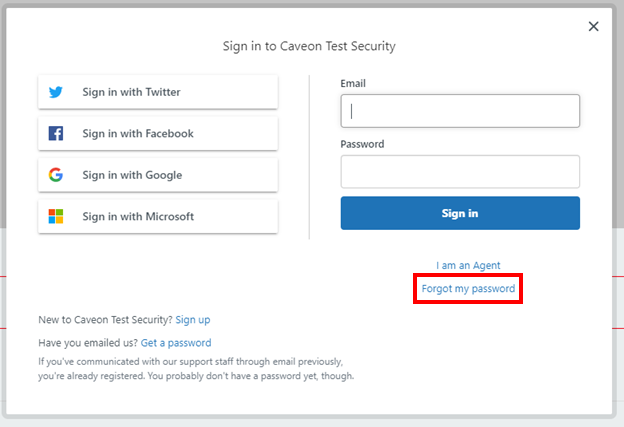 3- Enter your email and select Submit.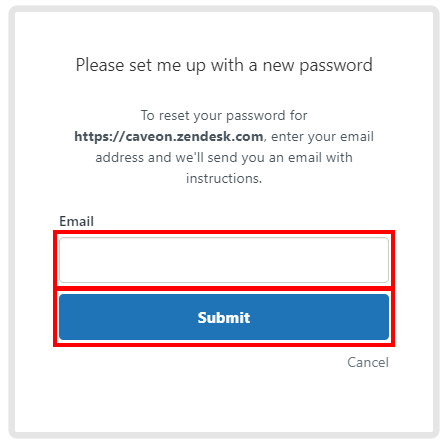 4- You will receive an email with a link to reset your password. Click on the link.

5- ​Enter the new password and select Change password.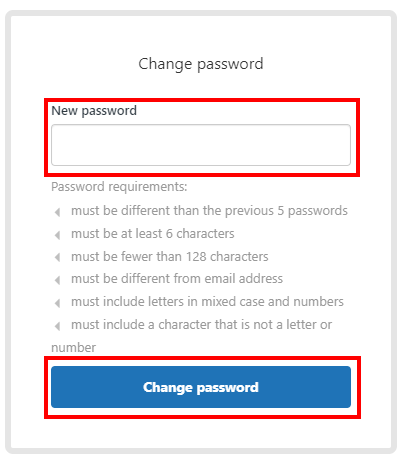 You have successfully changed your password if you are redirected to the login page.