If you are using Windows, please see How to Install KeePass on Windows
If you need help using MACPASS, see the article How to use MACPASS (KeePass for macOS)
1. Go to https://macpassapp.org. Click on the Download for macOS option.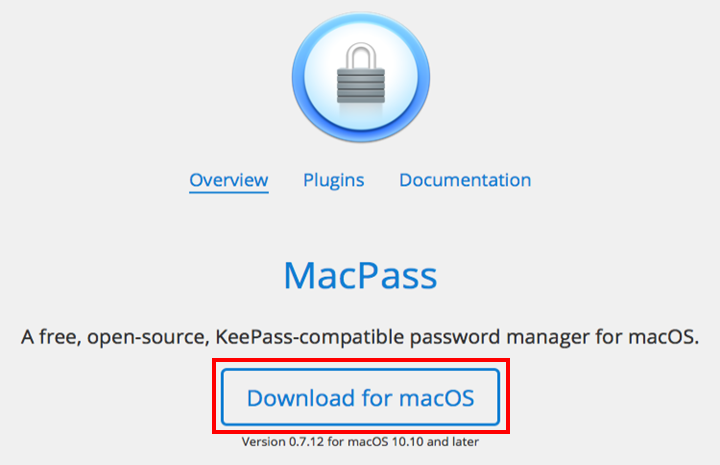 2. Click on the MacPass-0.7.12.zip file.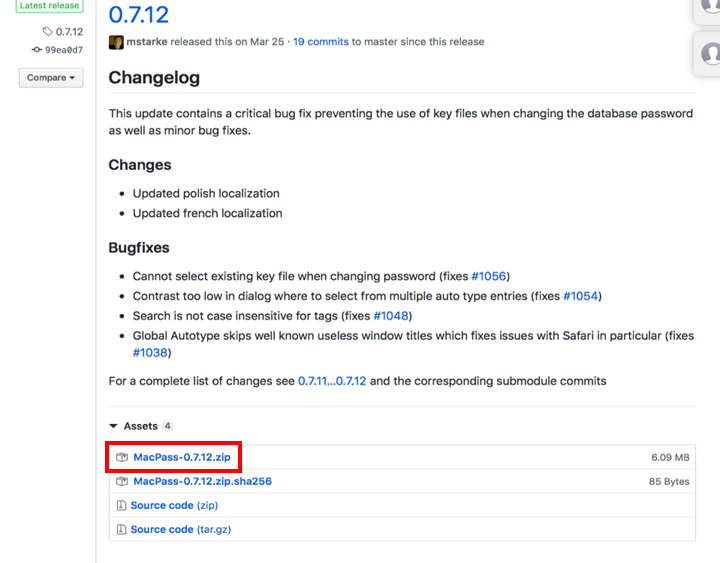 3. Open your download folder.
Note: After downloading the file, you should see this icon in the bottom right hand corner of the screen. Click on it.

Click on the arrow that pops up that is pointing to the right.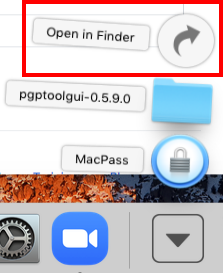 4.Double-click on the MacPass file.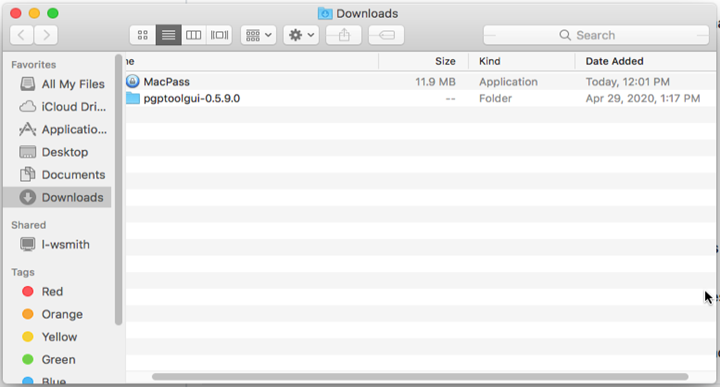 5.Click on the Open button.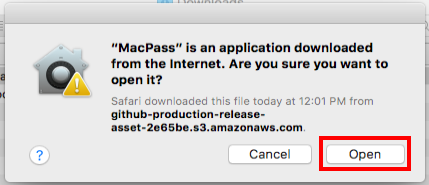 6.Click on the Update definitions online button.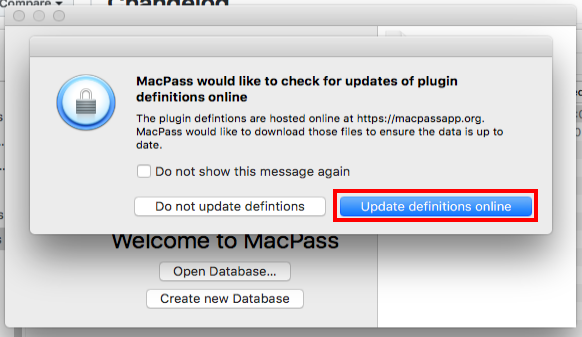 If you need help using MACPASS, see the article How to use MACPASS (KeePass for macOS)