You will need a Caveon ID in order to sign in to scorpion.com Please see Caveon ID Setup and Two Factor Configuration
1- Click on the New Project button.

2-Name the project.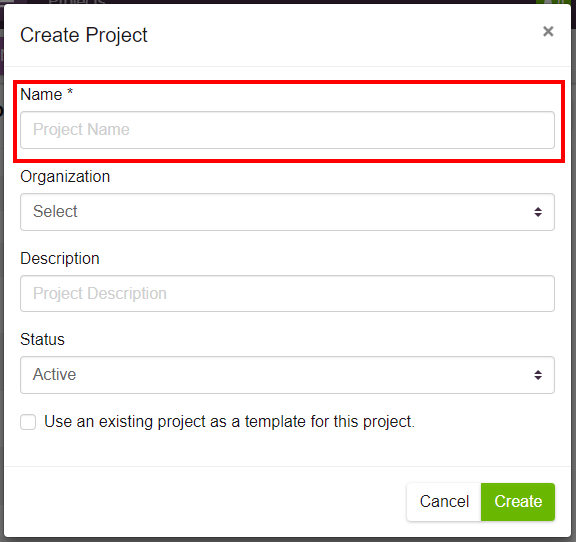 3- Click on the organization drop down arrow.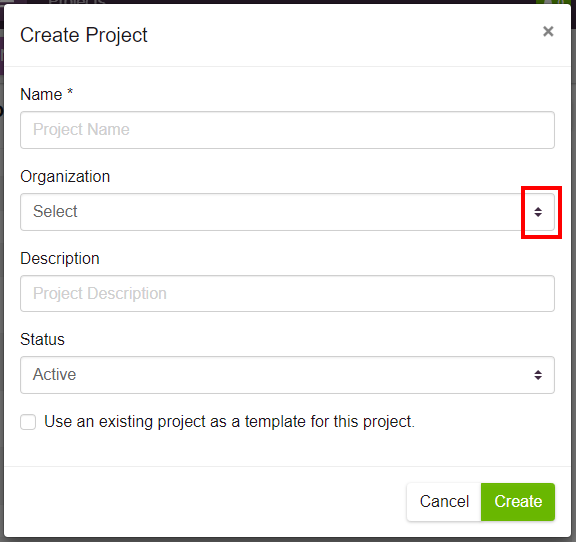 4- Give your project a description.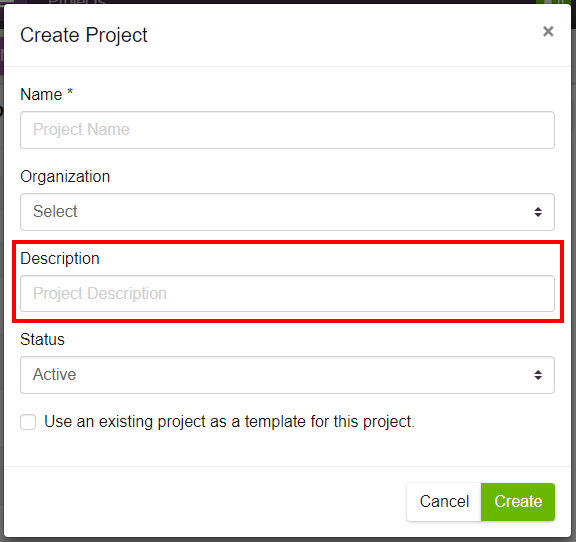 5- Click on the drop down arrow and choose to set the project to Active or Archived.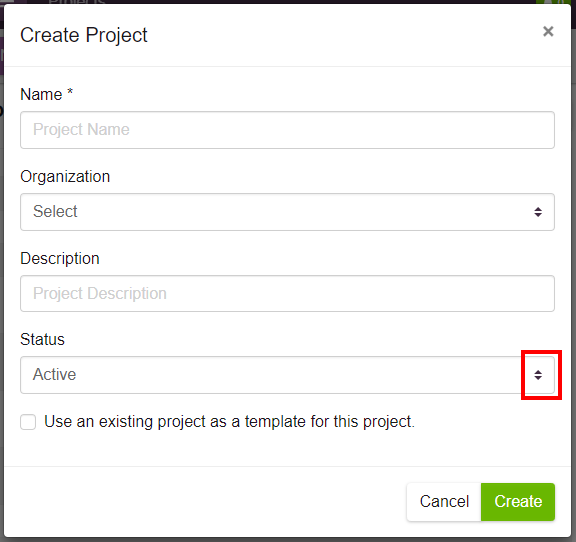 6- Click the Create button.