1- Click on the start button on the bottom right hand corner of the screen.

2- Click on settings/ gear icon.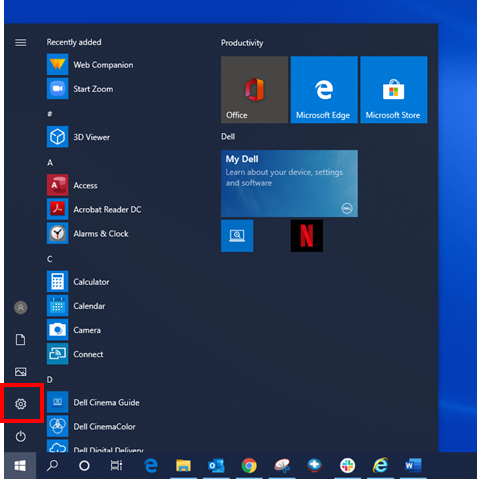 You will then see the following window: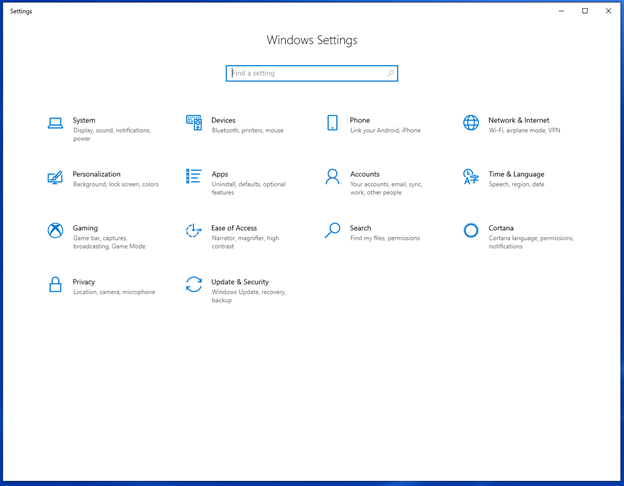 3- Click on Apps.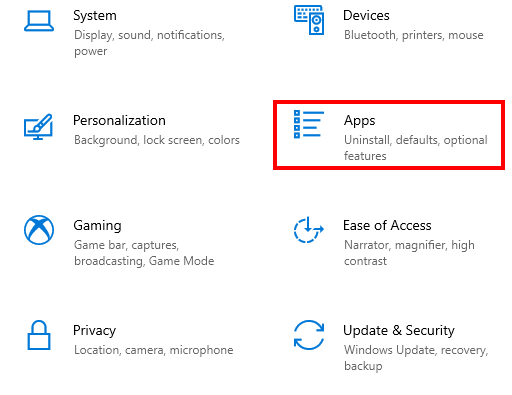 4- Scroll down to the program/ application you want to uninstall (in this example, I will be using Microsoft Solitaire Collection).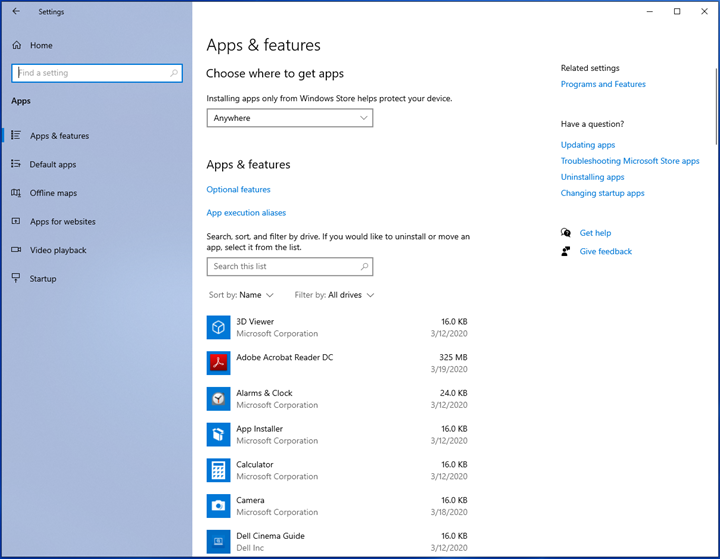 5- Click on the program/application.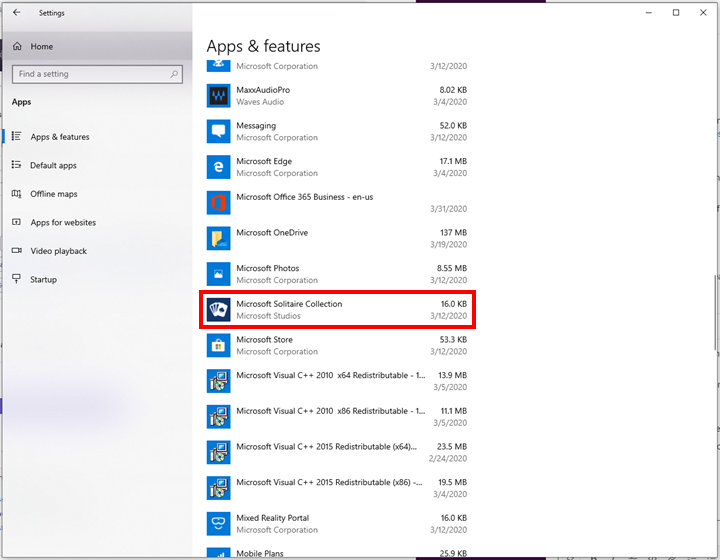 6- Click on the Uninstall button.

7- Click on the new Uninstall button.

The program should uninstall. If the program is still no uninstalled contact IT support.