This article highlights the change made by the Scorpion version 2.93 release.
Define User Access Timeframes
(Project/Settings/Team)
Scorpion allows administrators of a project to add groups and users to a project with rights that can be set to expire on a certain day and time.

Administrators can see the status of their users with expiration dates defined from the team management page.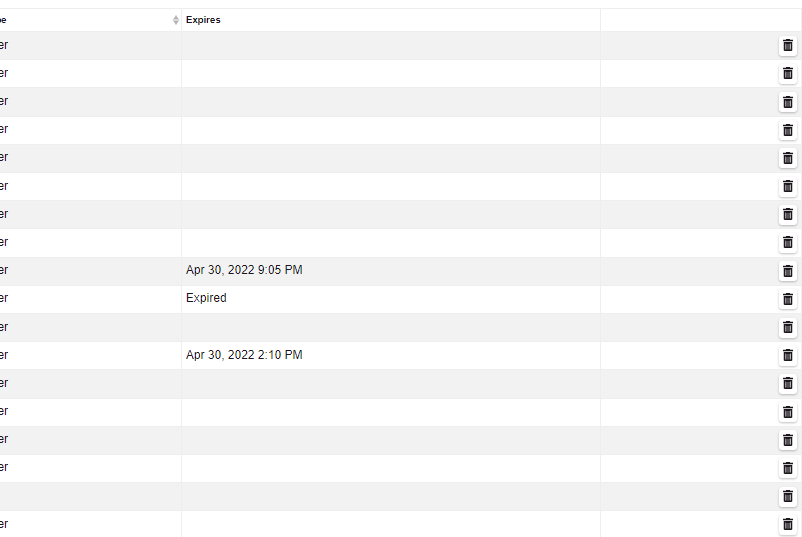 For help on user access timeframes, please see:
Managing User Access in Scorpion
Organization Level Management
(Org/Groups)
Organization admins can select a group and then click on manage project access and see what projects the group has access to and link to said projects selected from the dropdown.