This article highlights the changes made by the Core version 2.24 release.
Preview Feature for Files
Files can be previewed if the user has the correct permissions and the zone allows it.
You can find this in in the following location: Hub/Configuration/Zone/Edit Zone
New: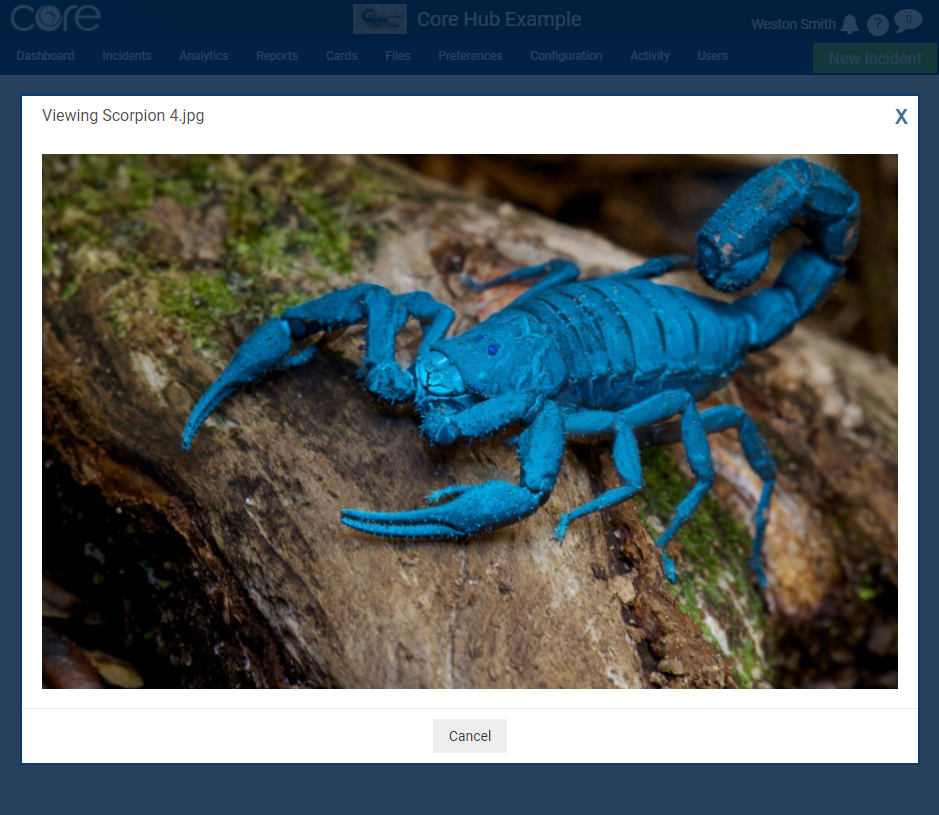 File Download Restrictions and Preview Only Mode
Files can now be previewed if the permission on the zone is set and the have the permission. If the View Files permission is set, the user can only preview files (if that is the only permission set). If the View download permission is set, the user will be able to download files.
You can find this in in the following location: Hub/Configuration/Roles/Edit Role/ Files