1- Click on the three horizontal dots in the top right hand corner of the browser.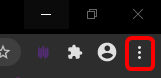 2- Click on the Settings option in the drop down menu.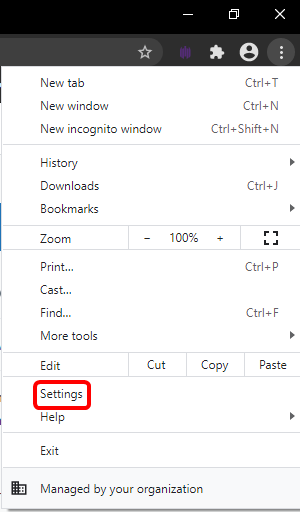 3- In the search bar at the top of your screen type cache.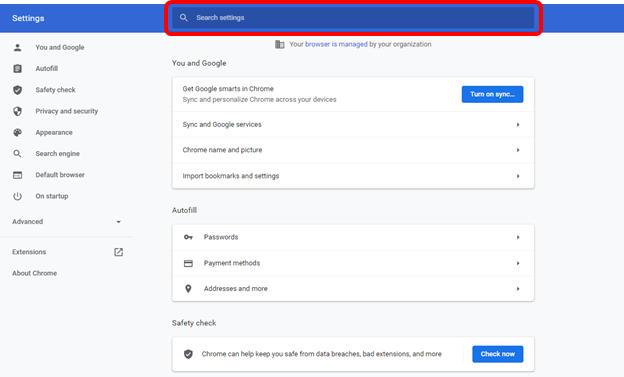 4- Click on the Clear browsing data option.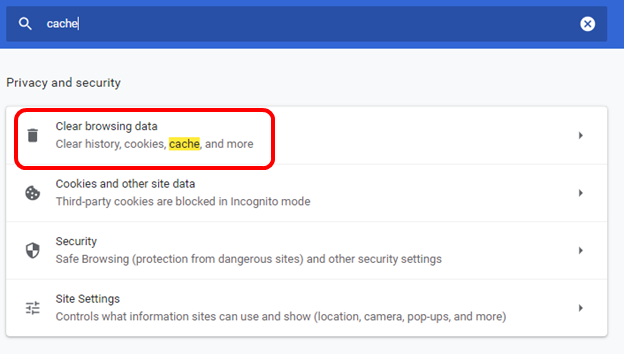 5- Make sure the three check marks are in the boxes on the left side then click the Clear data button.