1- Click on the start button on the bottom right hand corner of the screen.

2- Click on settings/ gear icon.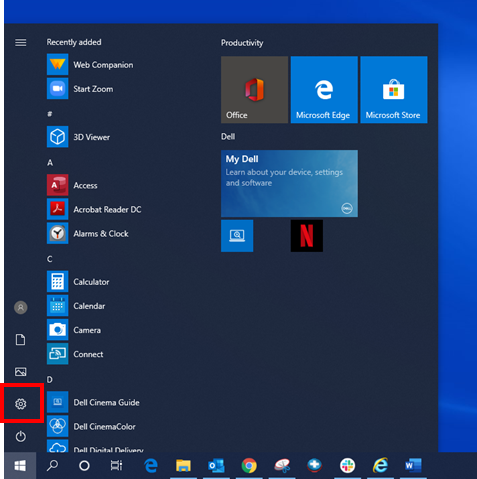 You will then see the following window: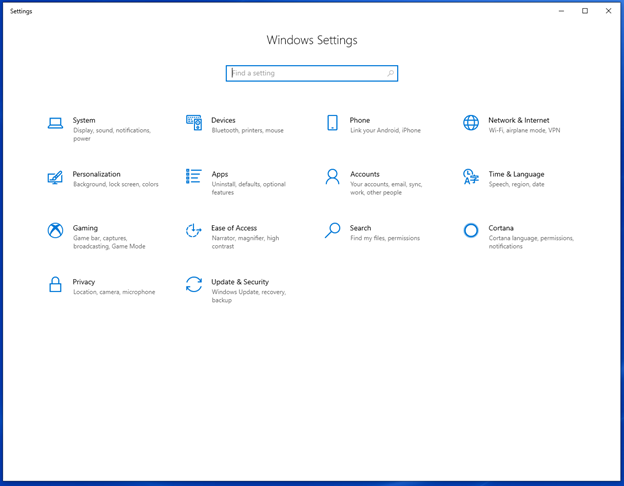 3- Click on Privacy.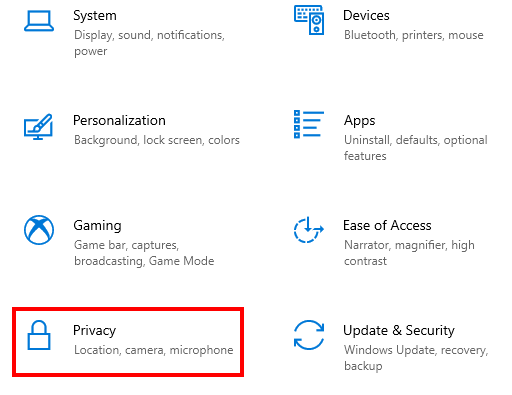 4-Click on Camera on the left-hand side of the screen.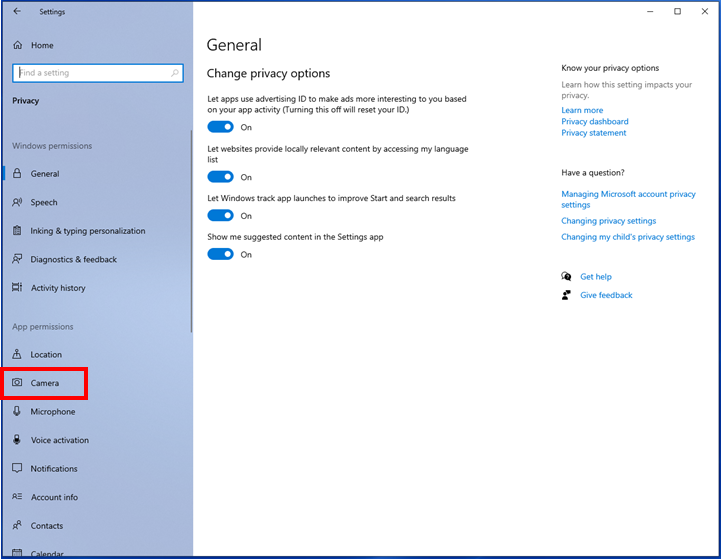 5- Click on the slider below Allow apps to access your camera.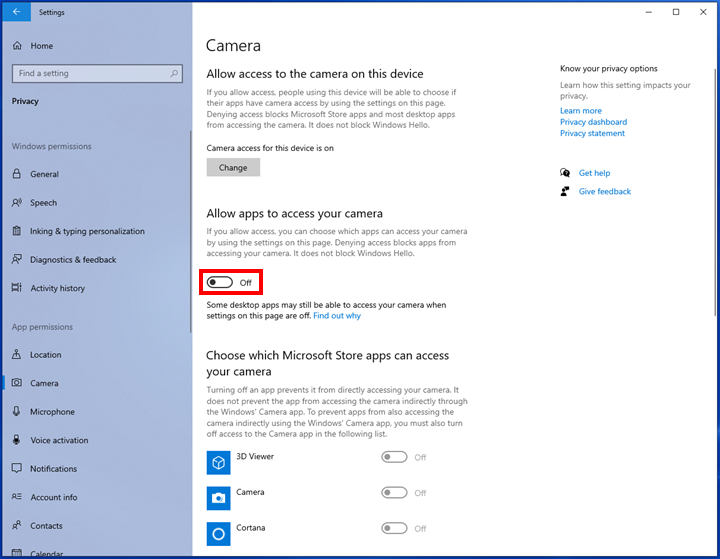 6- Scroll down until you see the slider below Allow desktop apps to access your camera. Make sure it says on, if it is not on, click on it.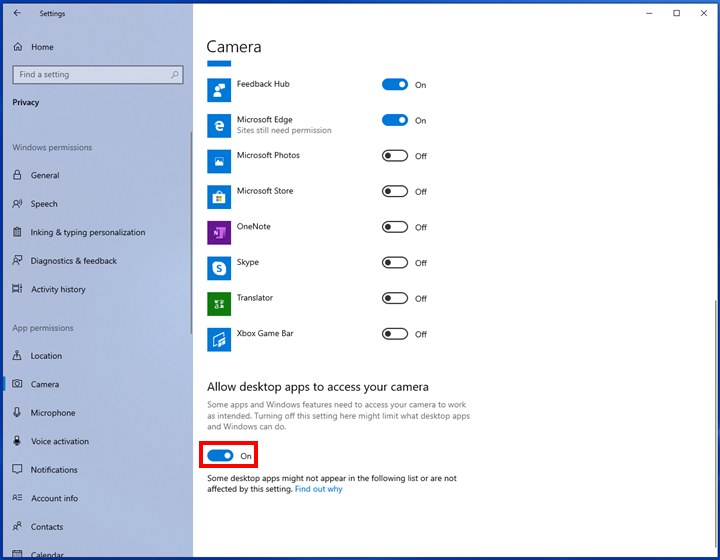 7- Restart zoom. Click on the up arrow next to Stop Video.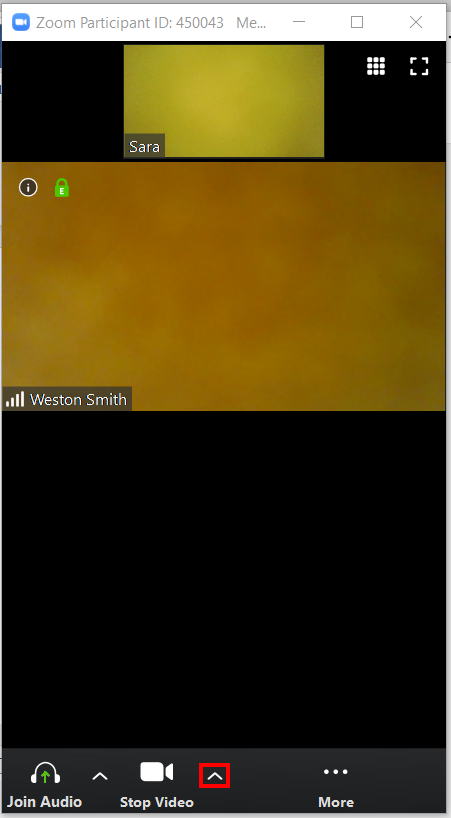 8- Click on Video Settings...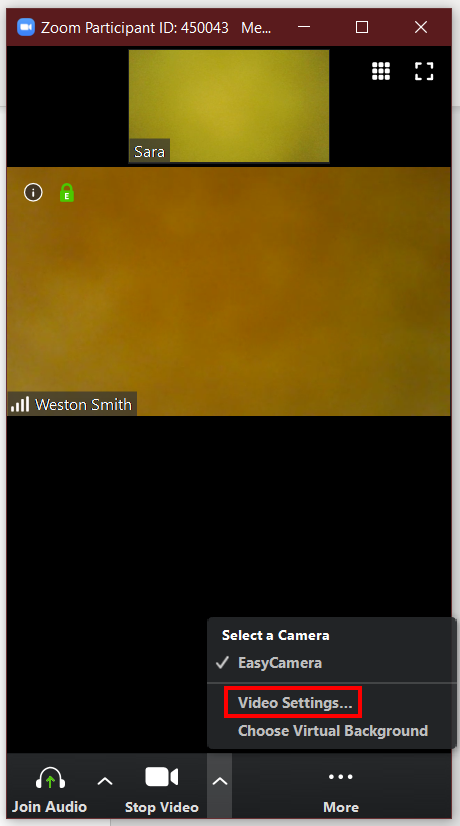 9- Here you can adjust video settings. You can see more options when clicking on the Advanced button.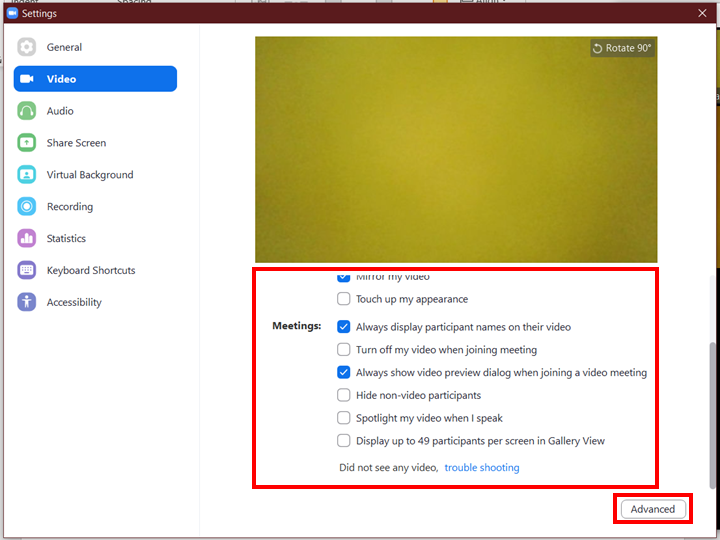 Advanced settings: