Sometimes programs/ applications on windows freeze up, will not close or have various other issues. This article will show you how to shut down these programs/ applications.
1- press the CTRL + ALT + DELETE keys at the same time.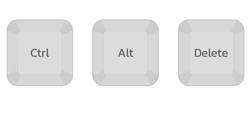 You will then see the following screen: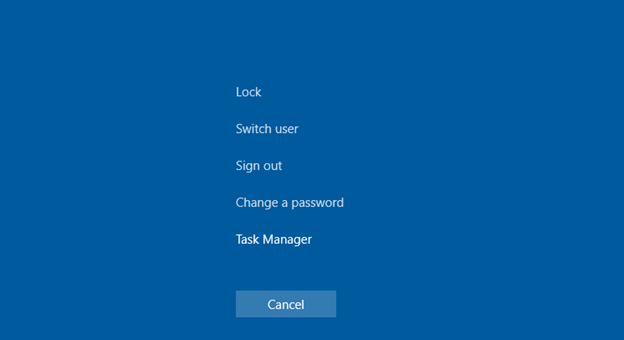 2- Click on Task Manager.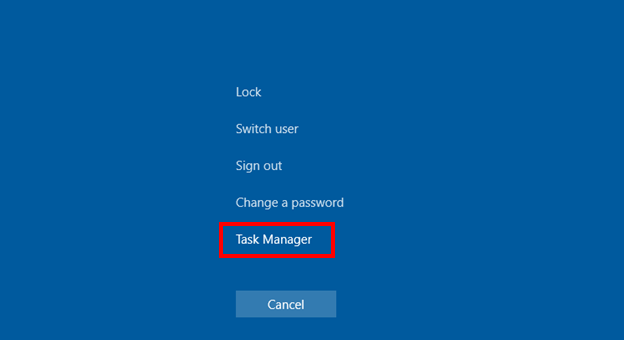 You will then see this window: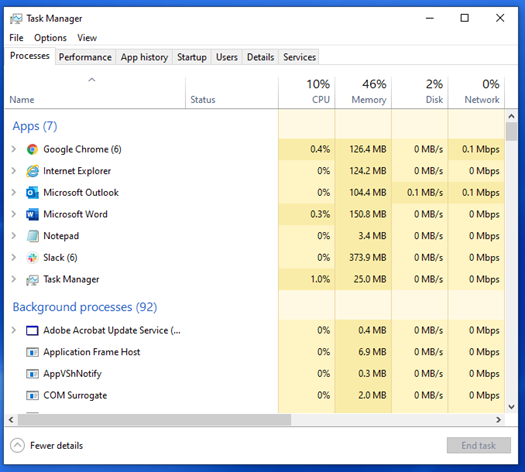 3- Click on the application that you want to stop (in this example I am using notepad).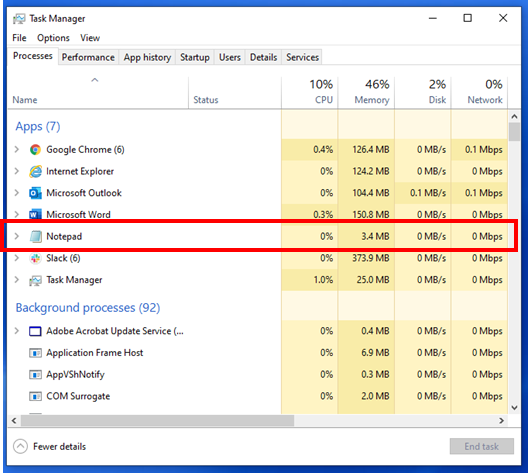 4- Click on the End Task button.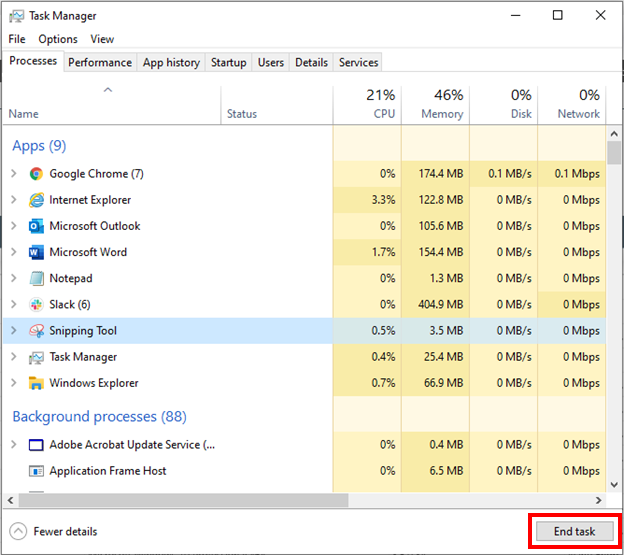 This will stop the application. Keep in mind that any unsaved documents or work in that application may be lost.