This article highlights the changes made by the upcoming release.
Ability to Delete an App
You can now delete apps. Please note the process takes about 30 seconds to complete.
You can find this in in the following location: Apps/ App Name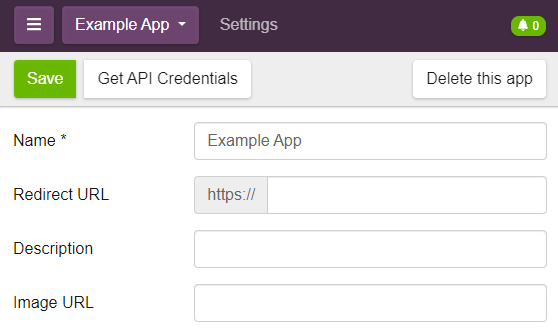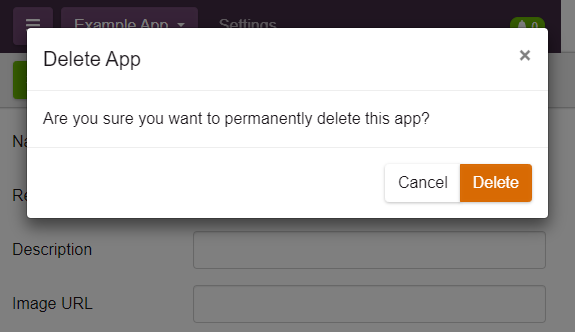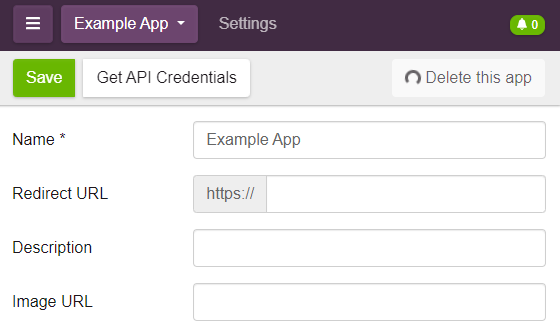 Flow Changes Added to Activity Logs
Changes to flow are now added to the activity logs.
You can find this in in the following location: Projects/ Project Name/ Activity Logs