This article highlights the changes made by the Core version 2.28 release.
Columns on Incident pages can be hidden, moved or sorted per viewers preferences
A user in Core with access to the incident page can select the three ellipses next to a column heading to adjust its position left or right, as well as hide it.
Users can show additional fields or show hidden ones by clicking on the ellipses in the column headers on the far left.
You can find this in in the following location: Hub/Incidents/Incident Type/
Field Customization:

Hidden Fields: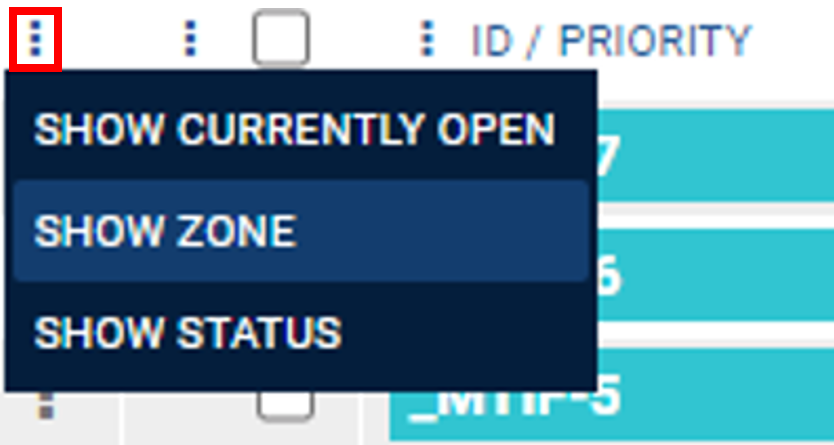 Public Form submitters can have emails sent to them with the incident ID
When public forms are used, and a reply to address configured, a public form submitter can get an email confirming the submission of their incident, which includes the incident ID. If they have questions and click reply to that email, responses will be sent to the address defined for the incident. The field allowing the public user to send an email is seen after clicking on Submit.
You can find this in in the following location: Hub/Configuration/Incident Types/Incident Type/Settings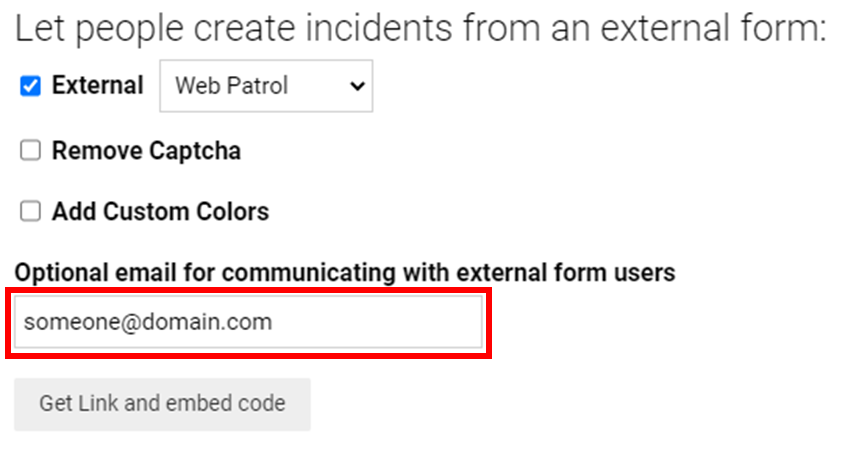 Public Form view after submit: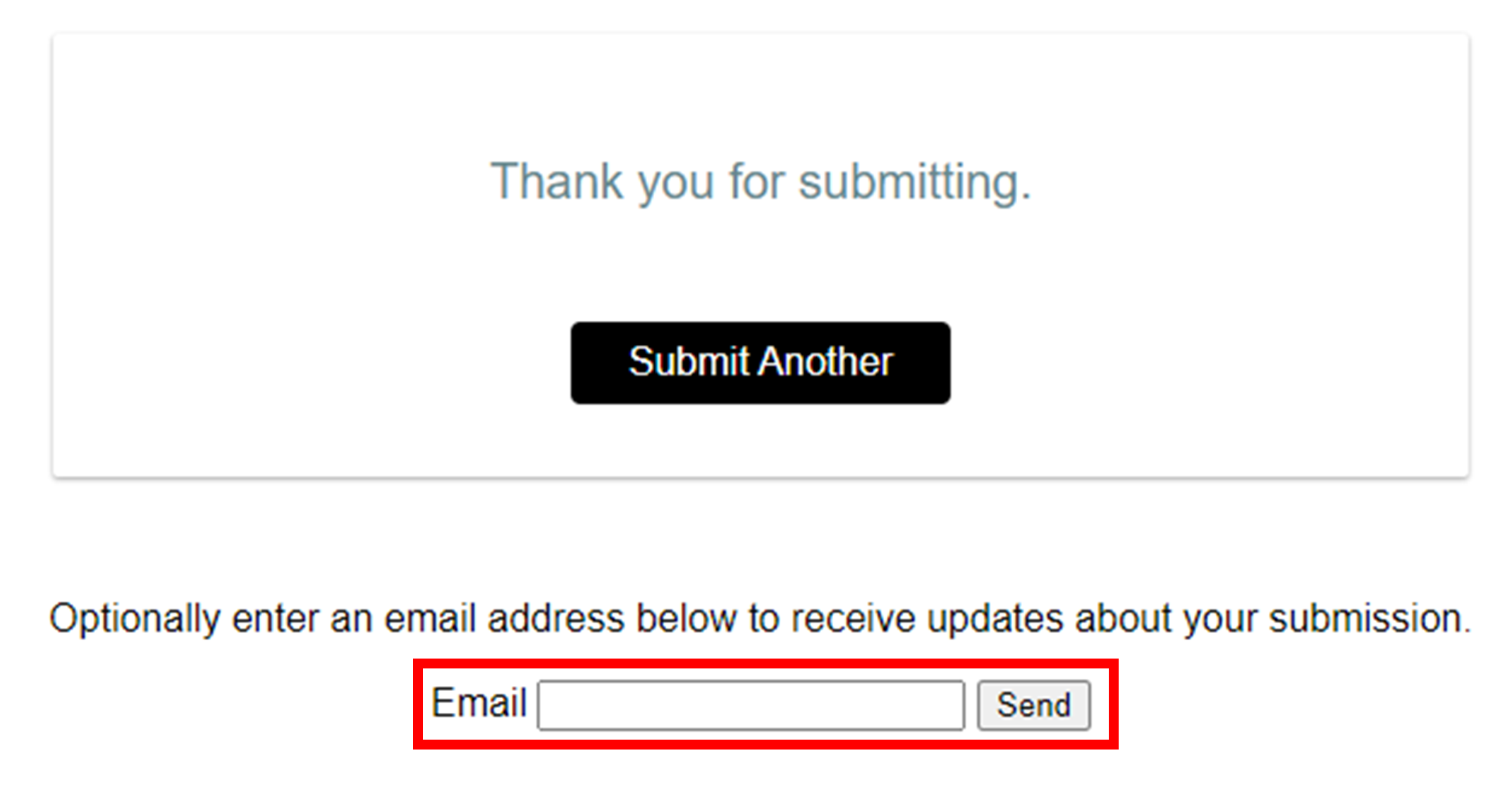 Work flow drop downs only appear to those who have that assigned workflow or where status is unrestricted
When workflows are defined with strict statuses, users who are not assigned to that status will not be able to set incidents into a state that they cannot see it.
Form Editor now supports collapsed views to improve editor load
When designing forms, admins can now easily sort fields as well as hide its attributes to allow for quicker editing.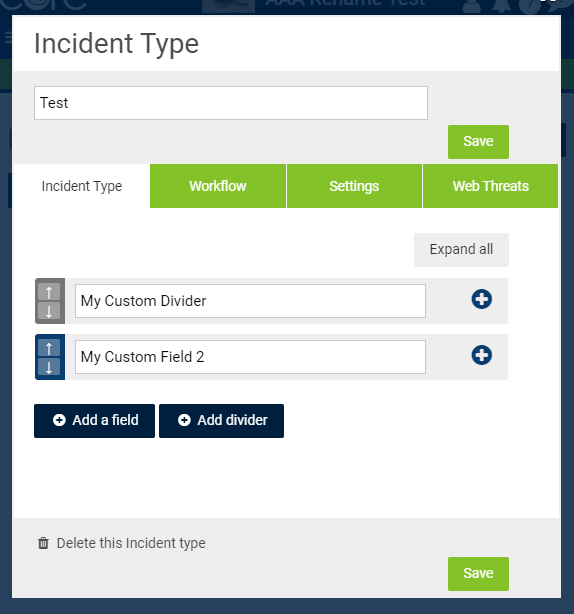 Initial real time grid and incident updated alerts
When multiple people are working on incidents if changes are made to fields they are automatically updated in the grid. Additionally if a incident is open users are notified of changes that have been made.
(Note: if incidents are deleted, added, or moved to a different zone, those changes will not be reflected in the grid.)